CI/BI
CI [Corporate Identity]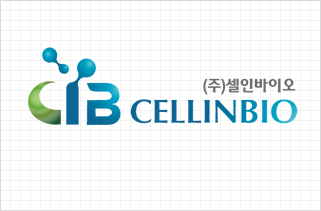 The Yellow-green and blue of CELLINBIO's logo mean our identity considering people and environment, and include our founding philosophy trying to return to the original state based on the biological homeostasis.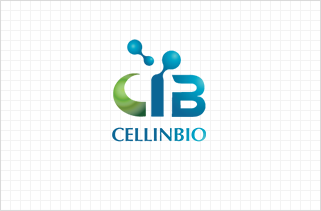 The connected circles are to schematize cells and DNAs consisting of our body, and our own bio-materials for a fundamental cure.
This is CELLINBIO's spirit to restore to health through research and development for reliable bio-materials.
BI [Brand Identity]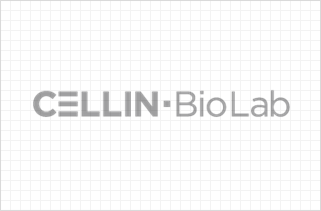 CELLIN-BioLab is a brand name of our cosmeceuticals. Self-medication will be a major issue in the healthcare industry in near future according to changes in social recognition for the importance of prevention rather than cure. We believe that CELLIN-BioLab would be a leader in the self-medication market which is growing rapidly.